Online shopping is more and more convenient, so many people are getting used to buying reading glasses online. You may experience buying reading glasses with inappropriate magnification. You may like to know will reading glasses hurt eyes if they are too strong or weak.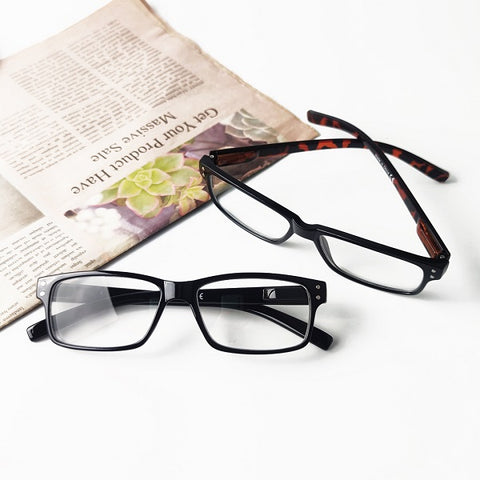 The strength of the readers is too strong or weak definitely affects the eyes. If the strength of reading glasses is higher than you should wear, symptoms such as eye swelling, dizziness, nausea, and even vomiting may appear after wearing them. It is because the visual axis does not always pass through the optical center point of the lens but instead creates excessive convergence through the two bottom-out prisms. And this will aggravate the burden on the eyes and cause eyestrain. Eyestrain will not only cause dry eyes, foreign body sensation, and blurred vision but also cause vision loss if the eye fatigue lasts for a long time.
    If the strength of the readers you need is higher than before, but you do not have a new pair, in this case, the prescription of glasses is also inappropriate. And they can not achieve the effect of correcting vision.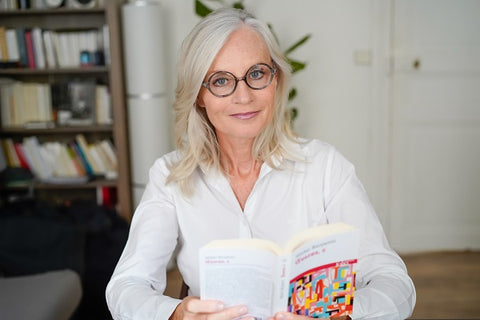 If you are hard to see with the reading glasses, we suggest you replace them with a new pair. And it is also important to have an eye exam before you get new reading glasses.
    When purchasing reading glasses, in addition to the degree of the eyes, you should also choose reading glasses according to your daily habits and needs. Eyekeeper provides various kinds of reading glasses for different purposes. You can find almost all the readers you need!