The Frame Must Fit the Size of the Face
A frame too large or too small can harm your look, but also can lead to poor vision.
The secret to ordering a perfectly fitting pair of eyeglasses online is simple: know your frame size.
What Is My Frame Size?
If you have a pair of glasses that fit you well, then you can figure out your FIT NUMBER.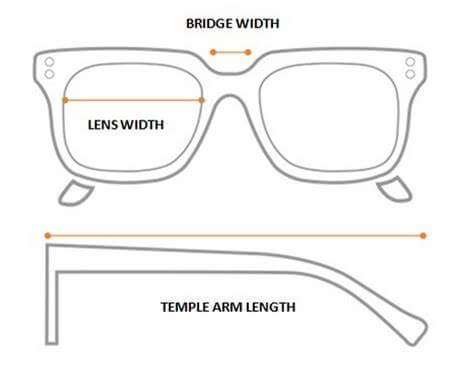 From these numbers, you have to remember the nose bridge width and the arm length (from the eye to behind the ear). Depending on the size of the nose and head, you can choose the right eyeglass frame size.
Most people with wide or narrow faces know that they have wide or narrow faces. If you are not sure, you are most likely a medium fit.You can choose Narrow,Average,Wide,Extra Large from www.eyekeeper.com
Determine the Shape of Your Face
Your face shape plays a significant role in whether a certain style of glasses will look good on you.
What is My Face Shape?
Pull your hair away from your face and look directly into a mirror. Take a close look at the overall shape and contours of your face and head.
Oval Shaped Faces
Our suggestions: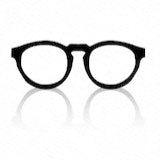 Cateye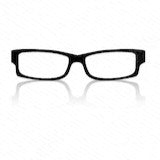 Rectangle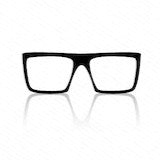 Square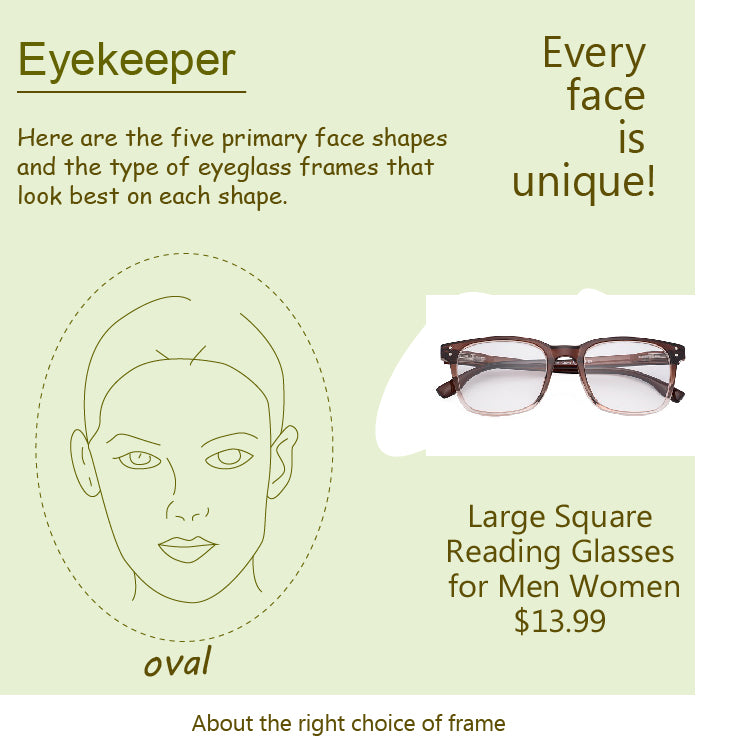 Round Shaped Faces
Our suggestions: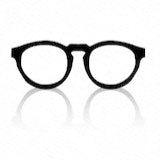 Cateye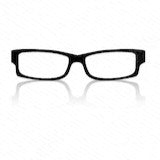 Rectangle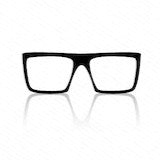 Square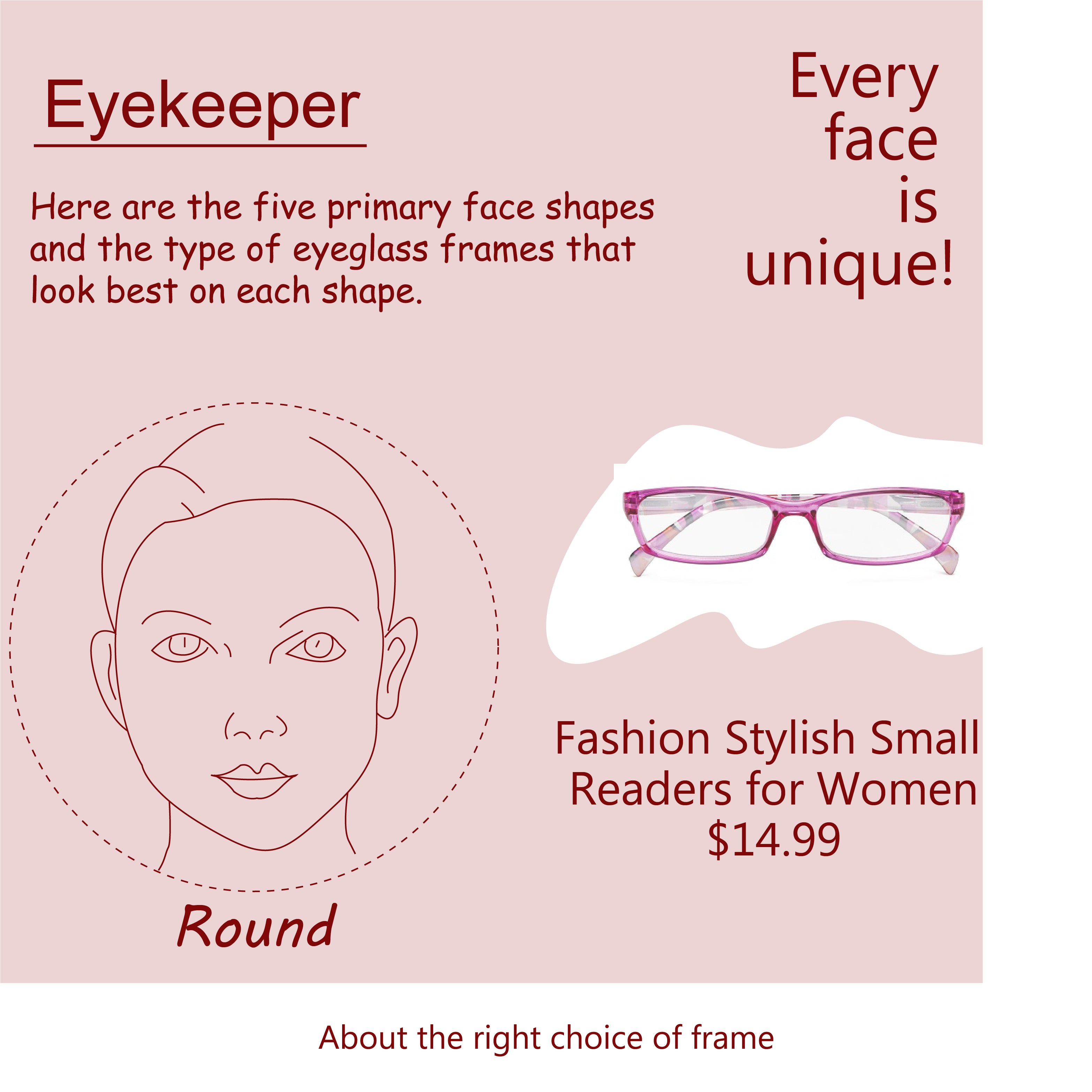 Square Shaped Faces
Our suggestions: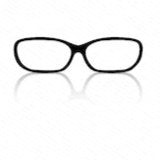 Oval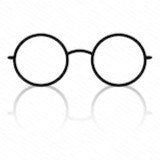 Round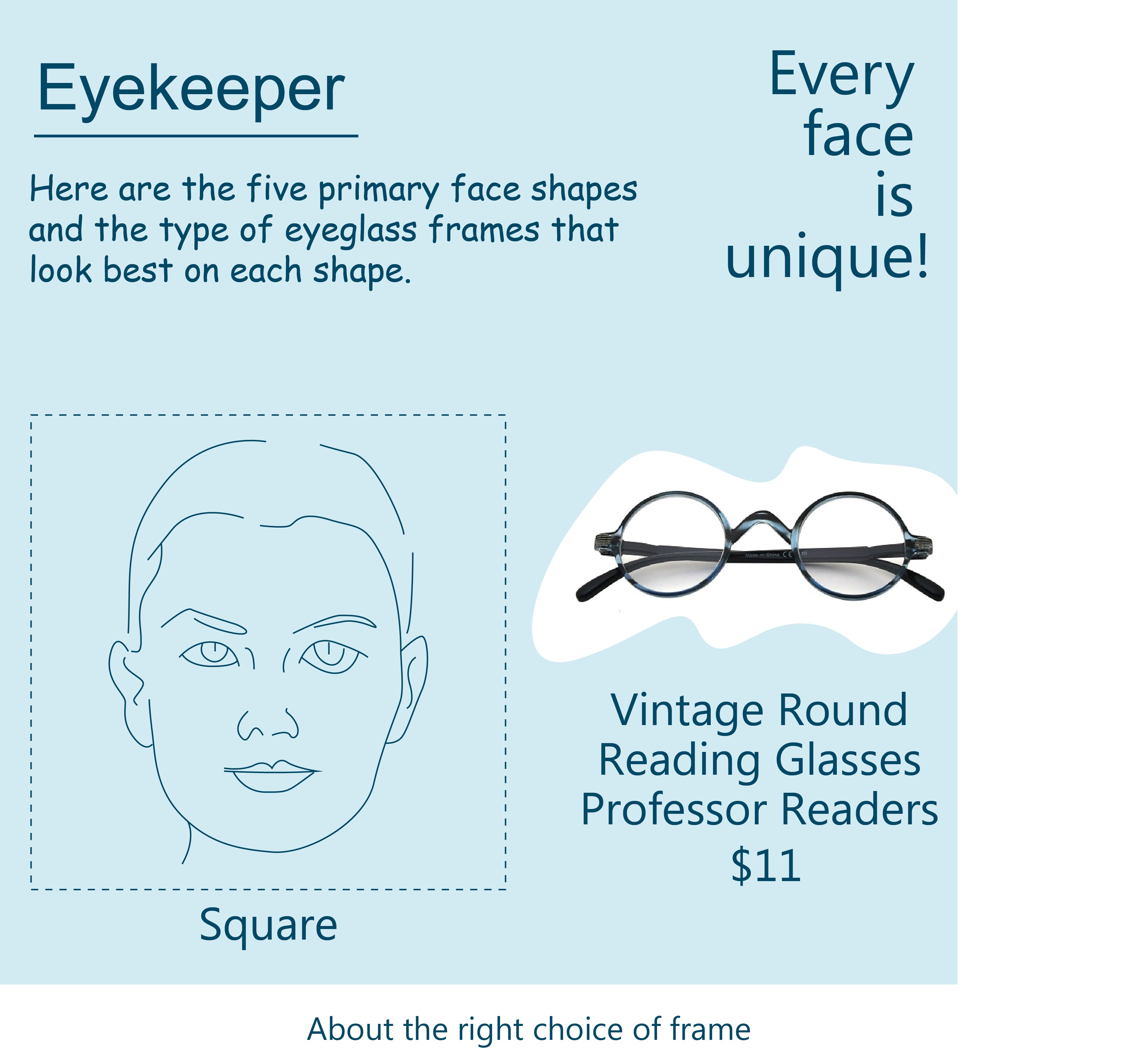 Heart Shaped Faces
Our suggestions: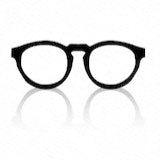 Cateye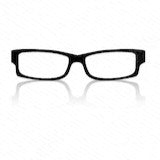 Rectangle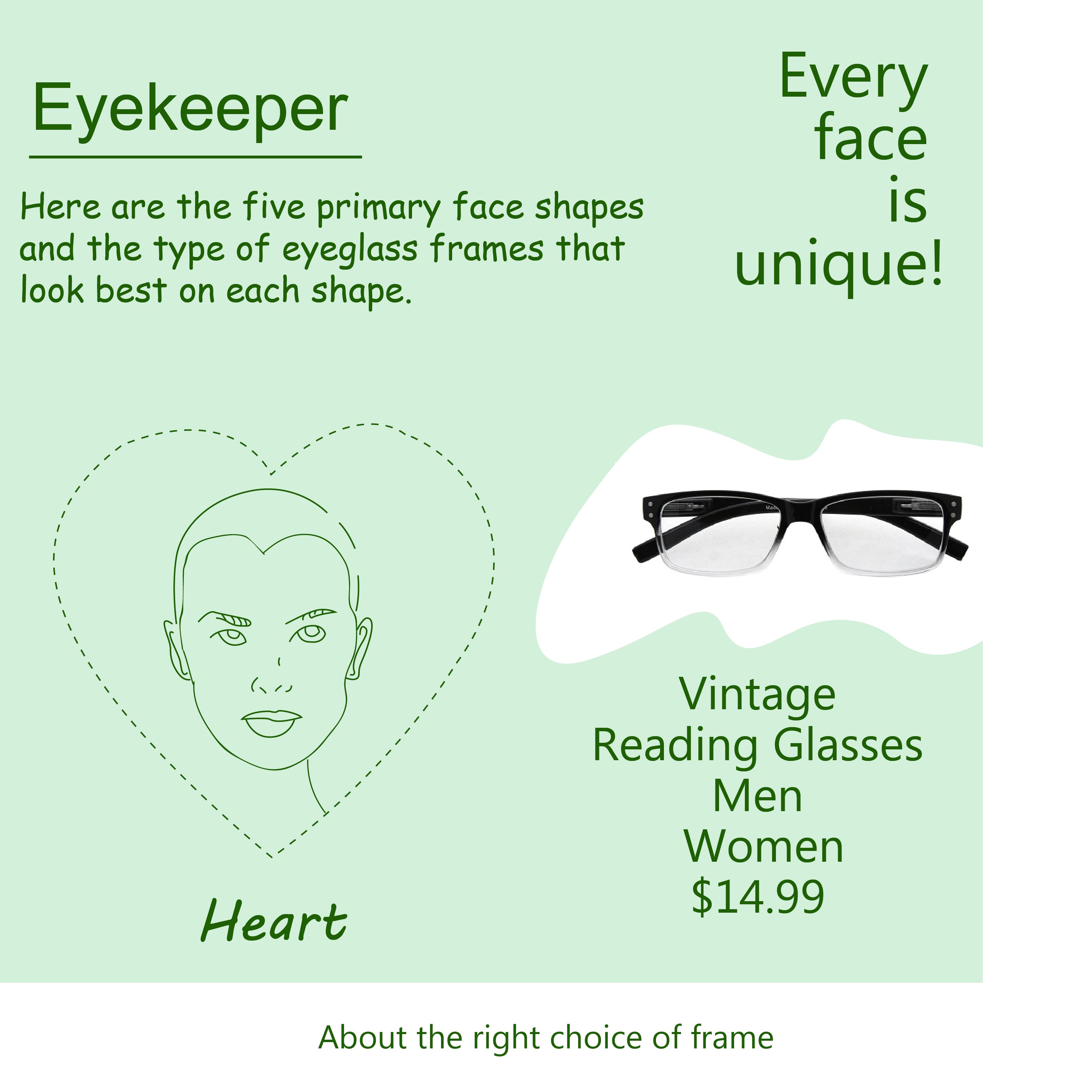 Triangle Shaped Faces
Our suggestions: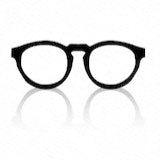 Cateye